Bismillah . .
Assalamualaikum . .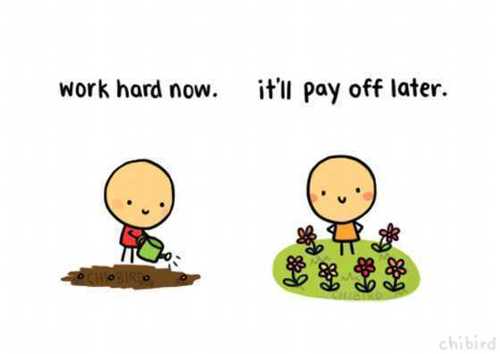 Just a friendly reminder to myself and friends . Hmm . Deep . But also give me some inspirational and motivational words . :)
Walau mcm mana kau rajin study, kalau kau selalu ucapkan kegagalan untuk diri sendiri, lama lama akan termakbul juga. Lama lama mmg kau akan gagal sbb kau sendiri doakan diri sendiri mcm tu. Sebab setiap yang kau cakap tu doa.
Walau mcm mana kau rajin study, tapi ada hati orang yg kau tak jaga, kau sakitkan hati, boleh juga jadi punca kegagalan kau. Sebab ada hijab yg menghalang.Tengok balik punca kita gagal kenapa.
Ada masa kita rasa semua kita dah jaga, study dah smart, tahajjud dah hari hari, tapi kita sakitkan hati orang, pandang rendah pada mereka yang ibadat kurang dari kita. Benda kecil ni yang kita tak nampak.
Gagal tu boleh jadi sebagai ujian. Tapi boleh juga jadi sebagai peringatan utk kita muhasabah balik.